A future-focused conference for retailers and retail marketers organised by NZ Marketing magazine in association with MediaWorks, is coming to The Cloud in Auckland on July 28, 2022.
The in-person, full-day conference is said to bring together retailers and their marketing partners, key industry players and service providers to workshop future-facing marketing strategy that will help get the industry back on its feet following a tough few years navigating the pandemic.
"As a result of Covid lockdowns, many retailers will have learned new (digital) skills to keep their businesses going while others will have refined their e-tail strategies to reach new and growing markets.
No matter where retailers sit on this journey of opening up to more customers, one thing remains constant – the need for an effective marketing strategy. As retailers look to increase their capabilities across new and exciting channels using the latest tools and tech, marketing will be essential in bringing these evolving retailers to their customers in ways that are relevant, targeted and creative. This conference will help marketers workshop all of these talking points," explains David Nothling-Demmer, Editor of NZ Marketing magazine.
The industry-leading publication has tapped into its extensive network of local and internationally-renowned marketers, creative and media agency representatives and strategic industry thinkers who will interrogate topics on e-commerce, media planning, channel utilisation, creative advertising and customer experience, all with the aim of helping marketers improve their CX strategies.
Some of the speakers include: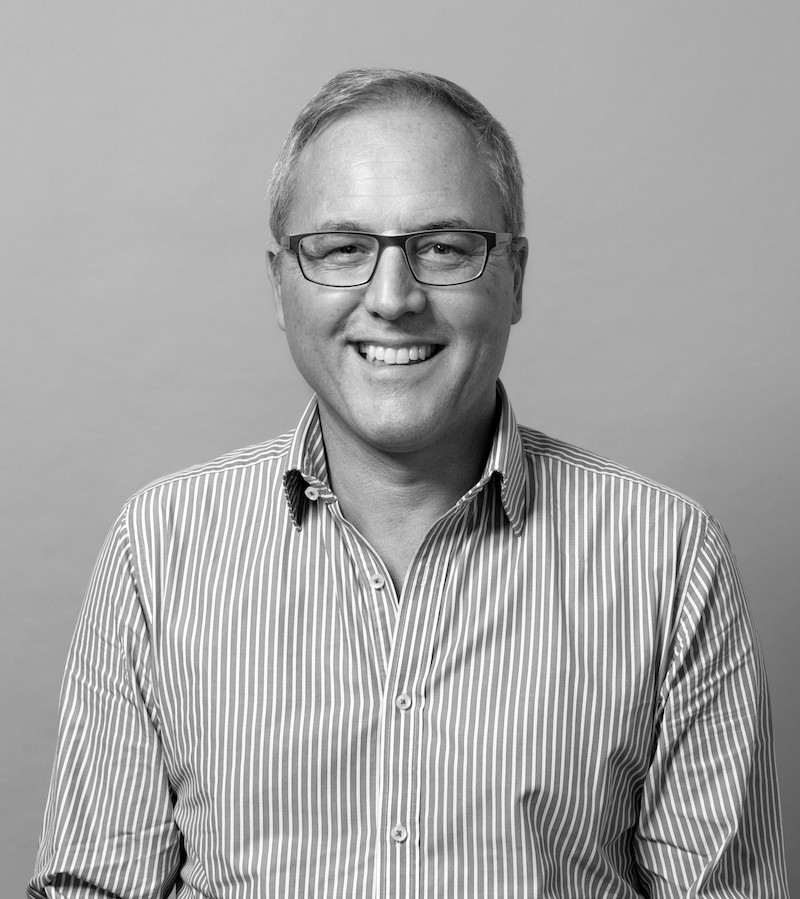 Broadcaster, journalist and radio personality, Rachel Smalley will be the MC for the Conference, and further retail marketers will be announced as speakers soon.
The premier sponsor for the Conference is MediaWorks, along with conference partners Google, Klarna and Cartology.
The event promises plenty of networking opportunity which can be enjoyed over lunch and coffee included in the ticket price.
To find out more about the Conference, including details on keynote addresses, click here. Or you can purchase your ticket here.